EquiRencontre - a passion
HORSEPEOPLE WITH A PASSION.
The EquiRencontre is held in a different province each year. It is thus organized by a different ARTE (Regional Equestrian Tourism Association) each year as well.  However, we all have one thing in common: the desire to introduce the greatest number of people to the joy of trail riding.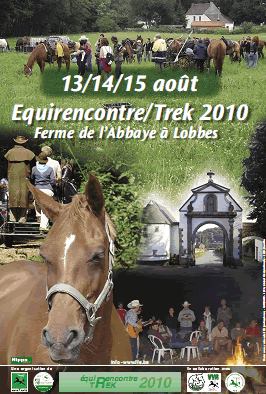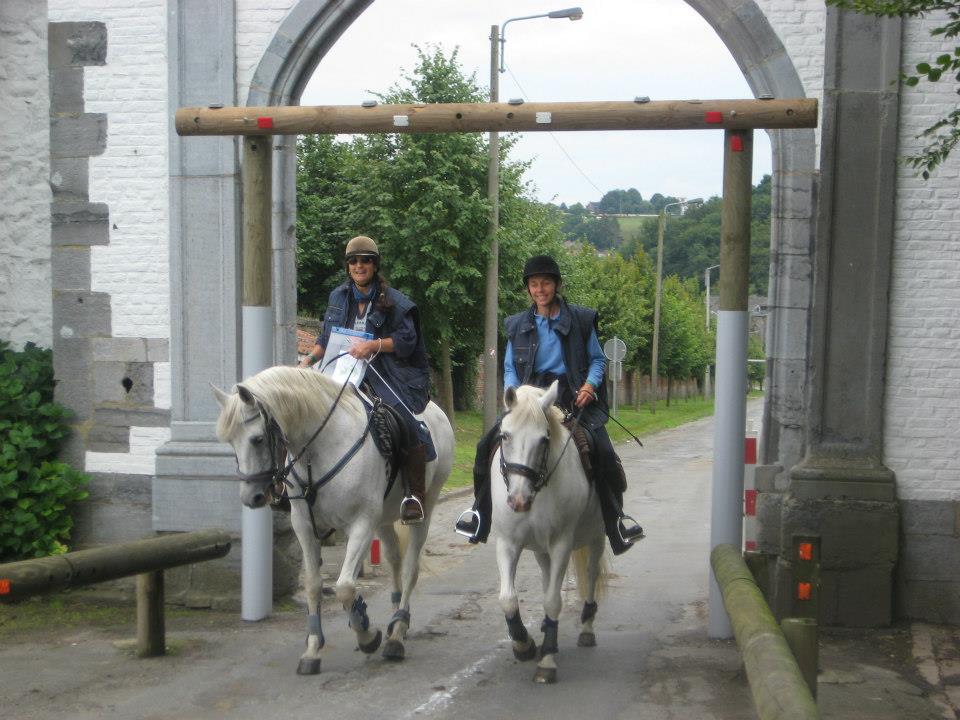 The committee of the Regional Equestrian Tourism Association (ARTE)-Hainaut is an informal group composed of the FFE (Belgium) members who volunteer in Hainaut Province and/or are « resource people » in specific areas: trails, an equestrian sport, etc., and/or are voting members at the Federation's Annual General Meeting.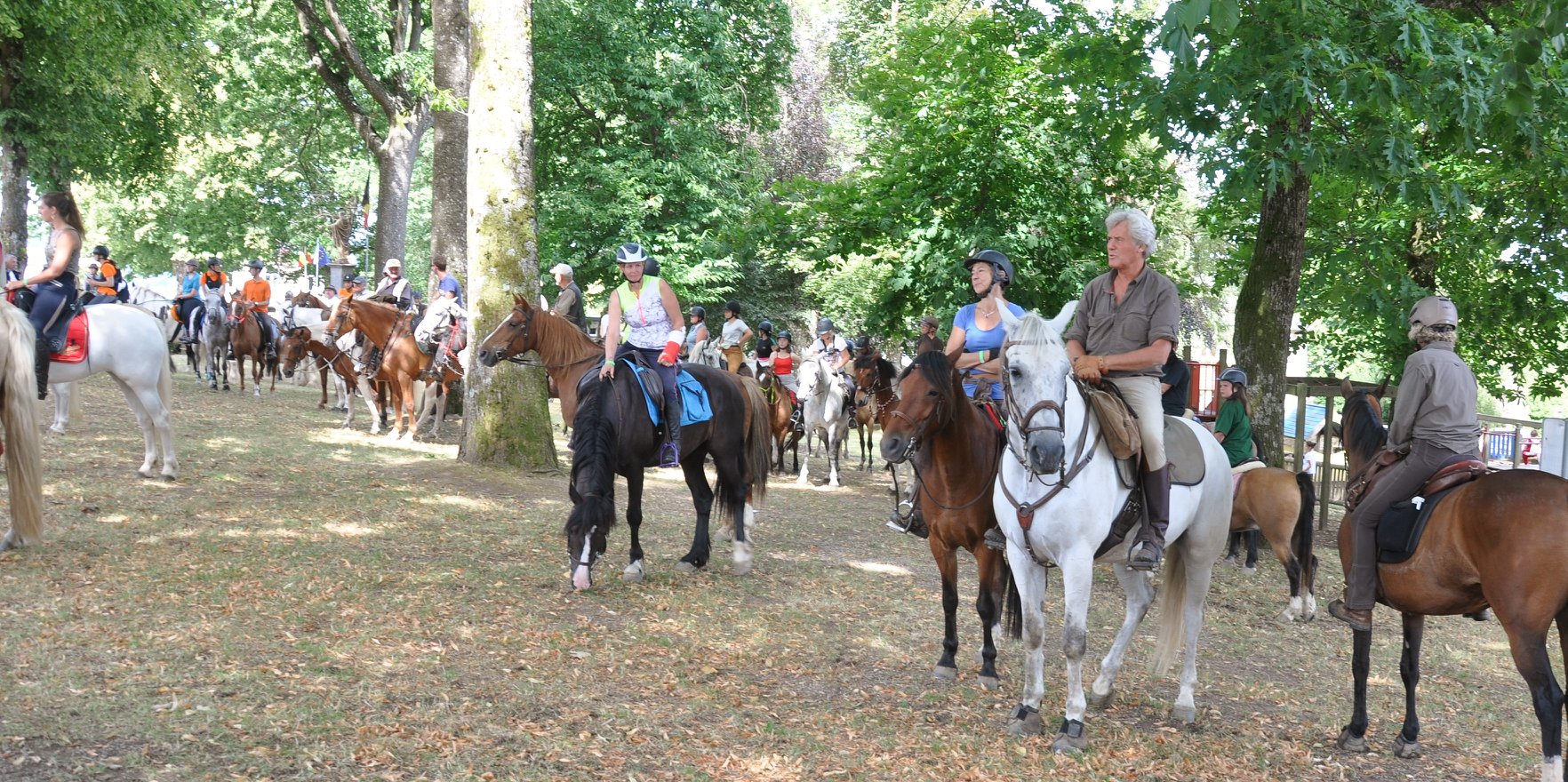 Get-togethers, horses, and trail rides
Fédération Francophone d'Equitation
Belgium's French-speaking riding federation, FFE, brings together horsemen and horsewomen of all sorts — riders, drivers, horse lovers, donkey aficionados, etc. — be they amateurs or professionals, under the banner of respect, passion and sharing. 
For the FFE's members, horses and donkeys have been partners, not tools, since the Federation was founded in 1972! 
Association Wallonne de Tourisme Equestre
The Walloon Equestrian Tourism Association (A.W.T.E.) is tasked with  
– organizing a general campaign to promote equestrian tourism in Wallonia,
– setting up a « Gîtes et Relais Equestres de Wallonie » (« Equestrian Lodges and Relay Stations of Wallonia ») label,
– creating connecting trails between lodges and themed routes,
– organizing activities to promote equestrian tourism, such as meets, gourmet circuits, and rallies around noteworthy places or themes in the five provinces of Wallonia,
– protecting the riding trails that exist in the five provinces of Wallonia and
– taking an active part in developing ecologically-friendly equestrian tourism for riders and drivers.
Other questions about the EquiRencontre?