EquiRencontre – a grand meeting for riders and drivers  – has been organized since 1972.
Each year, trail riders and drivers outfit their horses and carriages and hit the trails of Wallonia for a grand meeting at the August 15th weekend. They walk/drive for two days, a week, a month or more, alone or in a group, to converge on a venue Friday afternoon. A day's ride/drive is organized on Saturday, with a bucolic picnic and a warm, friendly atmosphere.
Enjoy an unforgettable weekend with your horse.
Check out our prices and register now!
What is an EquiRencontre?
Each year, riders and drivers from all over Belgium and neighbouring countries come together for a weekend in August on or around August 15. The beautiful provinces of Wallonia reveal their charms each year in succession, giving everyone an opportunity to discover new landscapes at a horse's pace.
An EquiRencontre is a combination of discoveries, recreation and enjoyment.
The trail riding and driving give all and sundry a chance to discover the region and its riches. Various games and introductions to equestrian sports and activities, such as archery and pleasure horse trials, the ice-breaking and gala evenings with musical entertainment, campfire, and much more all participate in this equestrian communion.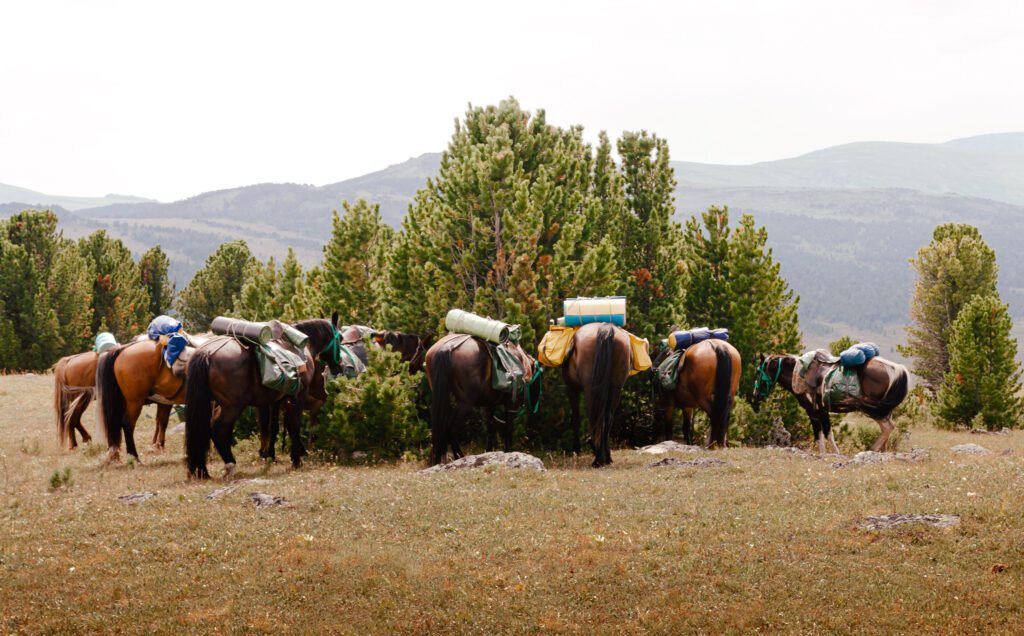 Discover the detailed programme as well as the prices and registration form by clicking on the button below.
Arrival
On horseback/by carriage or by van
Vet check & equipment check

Setting up paddocks & tents

Dinner & ice-breaking evening
Rides/Drives
Choose your distance
Sign-posted ride/drive, discovering the area
Workshops - training courses

Discovery of FFE equestrian activities

Rides/drives following a map or GPS
L'Abbaye de Bonne Espérance
Our Lady of Good Hope Abbey rises out of the countryside in the peaceful village of Vellereille-les-Brayeux, a few miles from Binche (Mons-La Louvière-Charleroi), in Hainaut Province, as if by magic. This 900 year old monument is rife with stories of the past.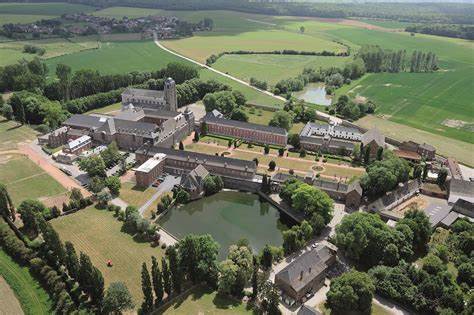 "It is a get-together of riders from all parts of the country and even neighbouring countries that enables them to meet and get to know each other...and in so doing, to participate in the development of equestrian tourism."
Étienne de Wouters
Want to know the latest news?